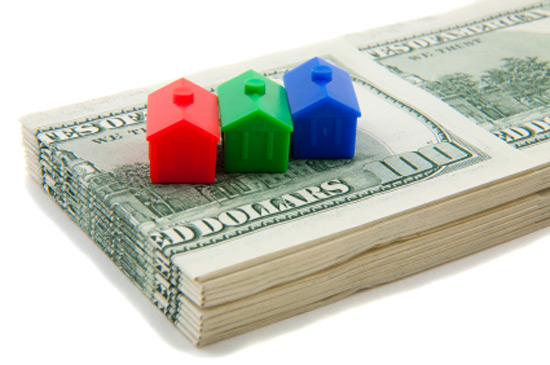 We know that the home buying process can be confusing at times.

We are here to help you simplify it.
Our website is full of information to assist with all facets of buying a home.
From pre-qualifying for a loan to choosing between new construction and an existing home, our goal is to provide you a single source of information that makes your home search less confusing and more enjoyable.
Want more details or assistance understanding all the steps in the process? Visit our website